At-Home COVID-19
Testing. $0 Out-of-
Pocket*.
We come to you!
Fast and accurate results.
470,000+ tests performed.
International travel approved.
Results in 36 Hours.
*PLEASE NOTE:
AS OF THIS NOTICE CONGRESS HAS NOT APPROVED ADDITIONAL FUNDING FOR COVID TESTING. THIS MEANS THAT UNINSURED TESTING WILL NOT BE COVERED. IN ORDER TO BOOK AND RECIEVE A COVID TEST YOU MUST PROVIDE VALID US INSURANCE COVERAGE . AS AN ALTERNATIVE WE WILL BE OFFERING A DIRECT PAY OPTION. COST PER DIRECT PAY WILL BE $150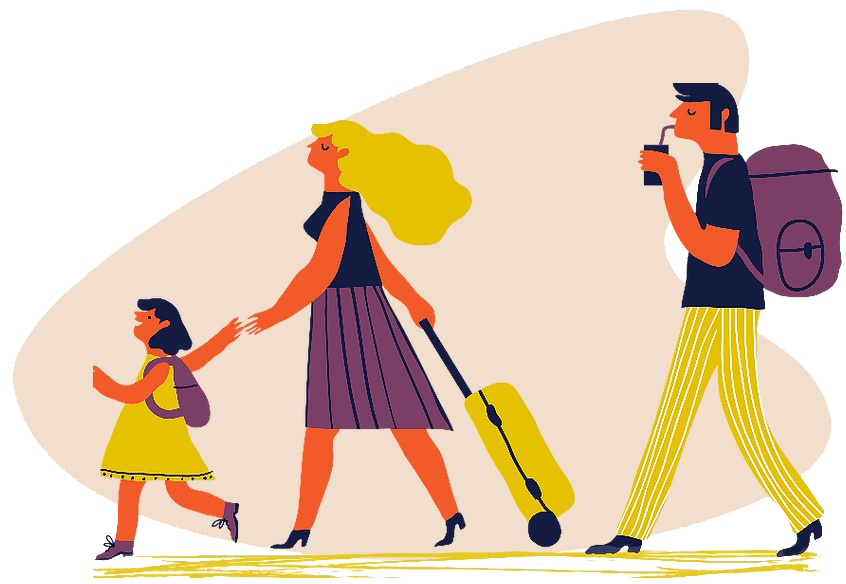 Book your appointments the same day. Our medical team performs
COVID-19 tests throughout the Houston area. Schedule an
appointment today and find out why we're the trusted name in testing.

Accepted for International Travel
Protocols for travel are changing all the time. Every country has it's own requirements for COVID testing and paperwork. We provide CLIA and CAP lab reports with 99% accuracy, approved at airport for International travel.

Our partnerships with local Houston based labs ensures that we can provide accurate covid tests with remakably fast turnaround times. With our team, your test is safe and in the hands of our reliable partners.

Our medical team supervises every test to make sure that you're provided with accurate results. Every test is reviewed and approved by an independent physician. In the event of a positive result, physician follow up will be provided.

ExpressTest by MHS handles large-scale testing needs for summer camps, schools, and local businesses; fast, professional, and dependable. Contact group sales for more information.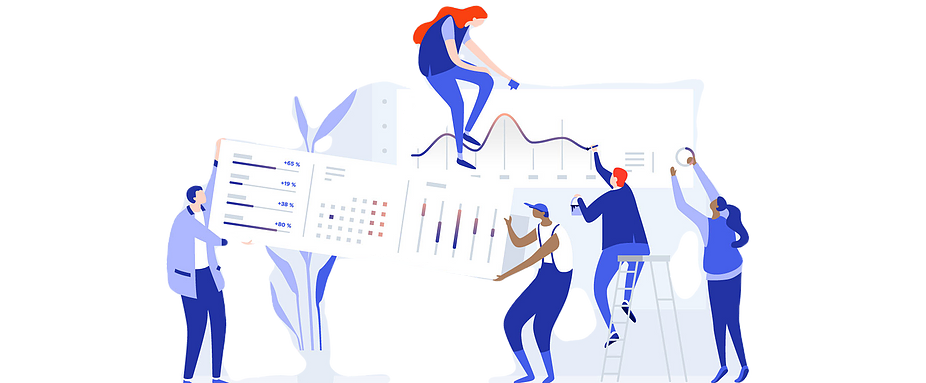 Our team strives to provide safe, free, and convenient at home testing. From years in the healthcare industry working with labs and organizations across the country – the MyHealthSight team is a trusted provider for organizations across the country.
Since the beginning of the pandemic, our team has performed covid tests for schools, religious organizations, healthcare organizations, local businesses, families, and travelers. We've become a trusted provider to thousands across the country because our medical staff is professional and courteous, our labs are reliable and efficient, and we make it as easy as possible to get the testing you need, when and where you need it.
Why Our Customers Choose Us
We provide free at-home covid testing to people across the Houston area. We're here to help you continue to explore the world, visit friends and family, and go to work. That's why we built a simple scheduling system, to ensure that you could get tested, at home, free and with ease. For more information, check the FAQ section.
Convenient and Dependable
Need to test regularly? With a robust team of medical professionals, our team can schedule regular visits at your home or office. No lines, no wait, no mess. Our team tests facilities across the nation and are trusted by camps, schools, healthcare facilities, and more. We provide testing for events and organizations. Reach out to our corporate team.
Testing is provided by trained medical staff, and administered at-home to provide a comfortable and safe environment. With appointments available same-day, our testing professionals can provide service to you and your coworkers, family, and friends with minimal notice. Sound like a good idea? Schedule a test now.

Through our online scheduler, choose a test time and enter your the location of your choosing. Our dispatcher will contact you to confirm the details of your appointment through email, text, or phone call.

Before arrival, your testing professional will call to confirm that they are enroute to your location. At your appointed time, our medical staff will arrive at your home and ring your doorbell.
Our licensed nurse will test all of the people scheduled for an appointment. Every test takes, on average, five minutes. Patients will be required to present ID and insurance card (if they have insurance), and answer a few questions asked by ExpressTest by MHS medical staff.

Once testing is complete, the professional will leave and deliver samples to the lab. For PCR tests, you'll receive the results directly in your email's inbox within 36 hours.
7 Days a Week: 8:00 AM 8:00 PM CST
Call Us: 409-753-5679